KavaExpress Home

KavaExpress.com based in Hayward California since 1999.


Our #1 goal is to offer THE "BEST" QUALITY KAVA to all our clients at the lowest price! Our price includes applicable taxes!
Minimum order is 10lbs and maximum weight for each order is 100lbs. If you order more than 100lbs worth of Kava, you may receive your order in multiple shipments.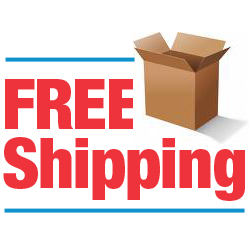 In modernized countries Kava beverage is usually made from Kava root powder. The root is dried and then finely ground into powder before being exported. Generally one tablespoon of powder is added per cup of water, but sometimes as much as a half a cup of powder (eight tablespoons) is added per cup of water to increase potency. The powder is then soaked in water for approximately 30 minutes to allow the water to completely soak through the powdered fibers. Lecithin is often added to aid in the process of emulsifying the kavalactones with water. The Kava powder, water, and lecithin are blended in a blender for several minutes then strained into a straining cloth. Nylon, cheesecloth, and silk screen are common materials for straining. The remaining liquid is squeezed from the pulp and the pulp is discarded. As an alternative to the blender method, with the powdered pulp enclosed within the straining material, the pulp is massaged for five to ten minutes in water, then the liquid is wrung out. The more pressure that is applied to the wet powdered pulp while wringing it out, the more kavalactones will be released from it[citation needed]. Finally the pulp resin is discarded and the beverage is enjoyed. Often coconut water, coconut milk, lemongrass, cocoa, sugar, or soy milk is added to improve flavor.